Leach Garbage Truck Parts
Leach Garbage Truck Parts Manufacturer
Coleman Tool & Manufacturing Corp. is a manufacturer and distributor of replacement garbage truck parts in Wisconsin. Coleman Tool's team focuses on quality and customer service.  We are proud to carry "The Strong. The Proud." Leach rear loader replacement parts. Coleman Tool is able to ship you the garbage truck part you need wherever you are in the country.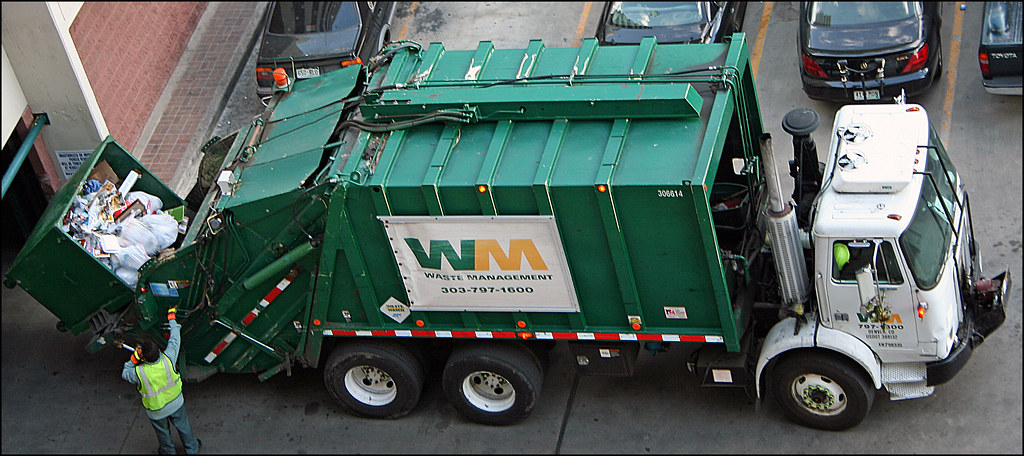 Distributor of Leach Garbage Truck Parts
Coleman Tool is proud to be a provider of Leach garbage truck parts. We value quality customer service, which is why we strive to always offer reliable service and quality garbage truck parts. Coleman's ISO registration certifies that they conform with high performance standards, so you can rely on our parts to perform to their exact specifications. With nationwide shipping and the help of our professional customer service team, you are sure to get exactly what you need!
You can view are selection of replacement parts for Leach garbage truck on our parts page or contact us today with any questions you may have about purchasing garbage truck parts.