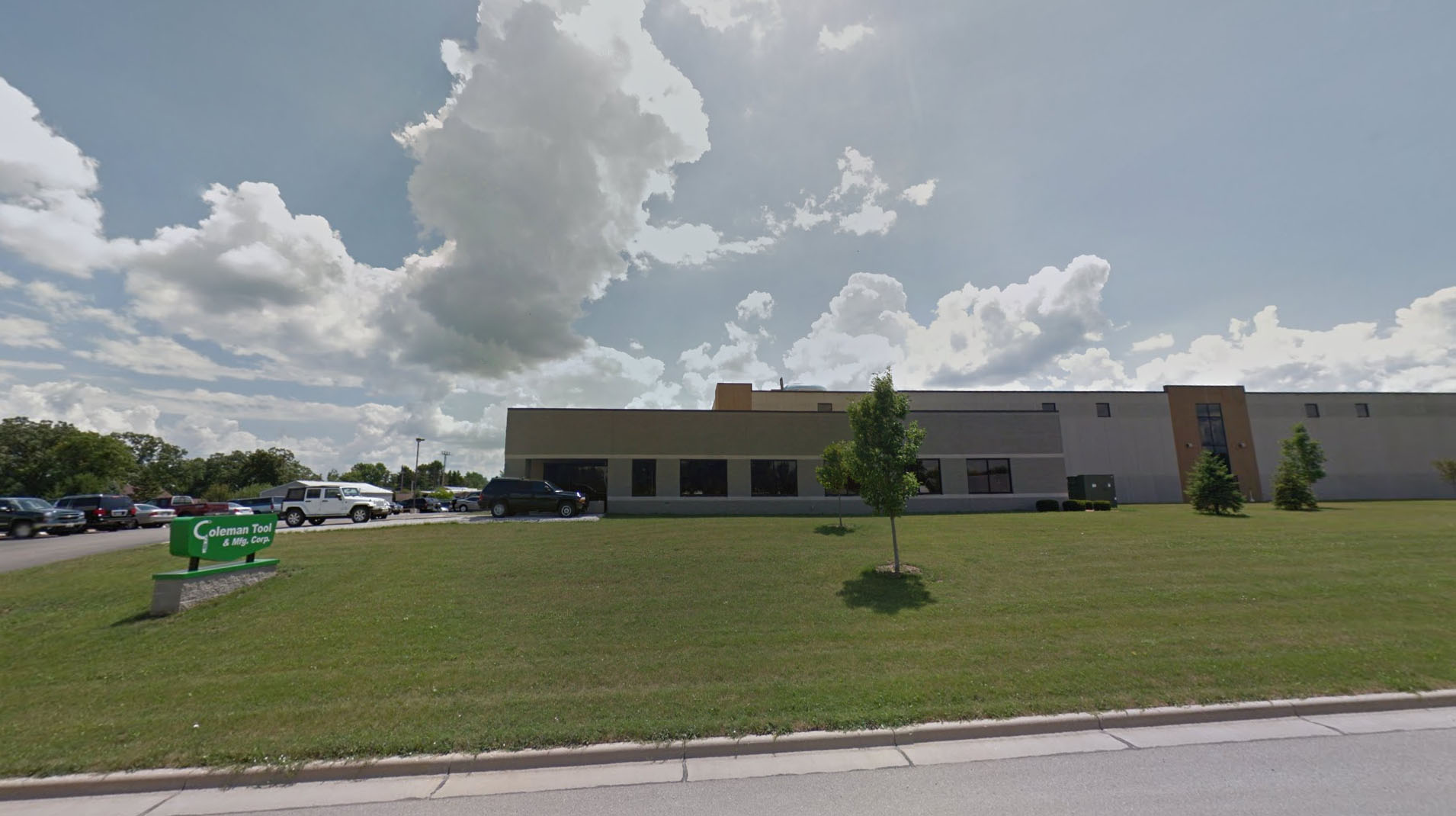 COLEMAN
Since our founding in 1971 in the garage of Douglas Coleman, Coleman Tool & Mfg. Corp. has continued growing in order to offer more services and better serve our clients across the nation.
TOOL
FAMILY
OWNED
About Us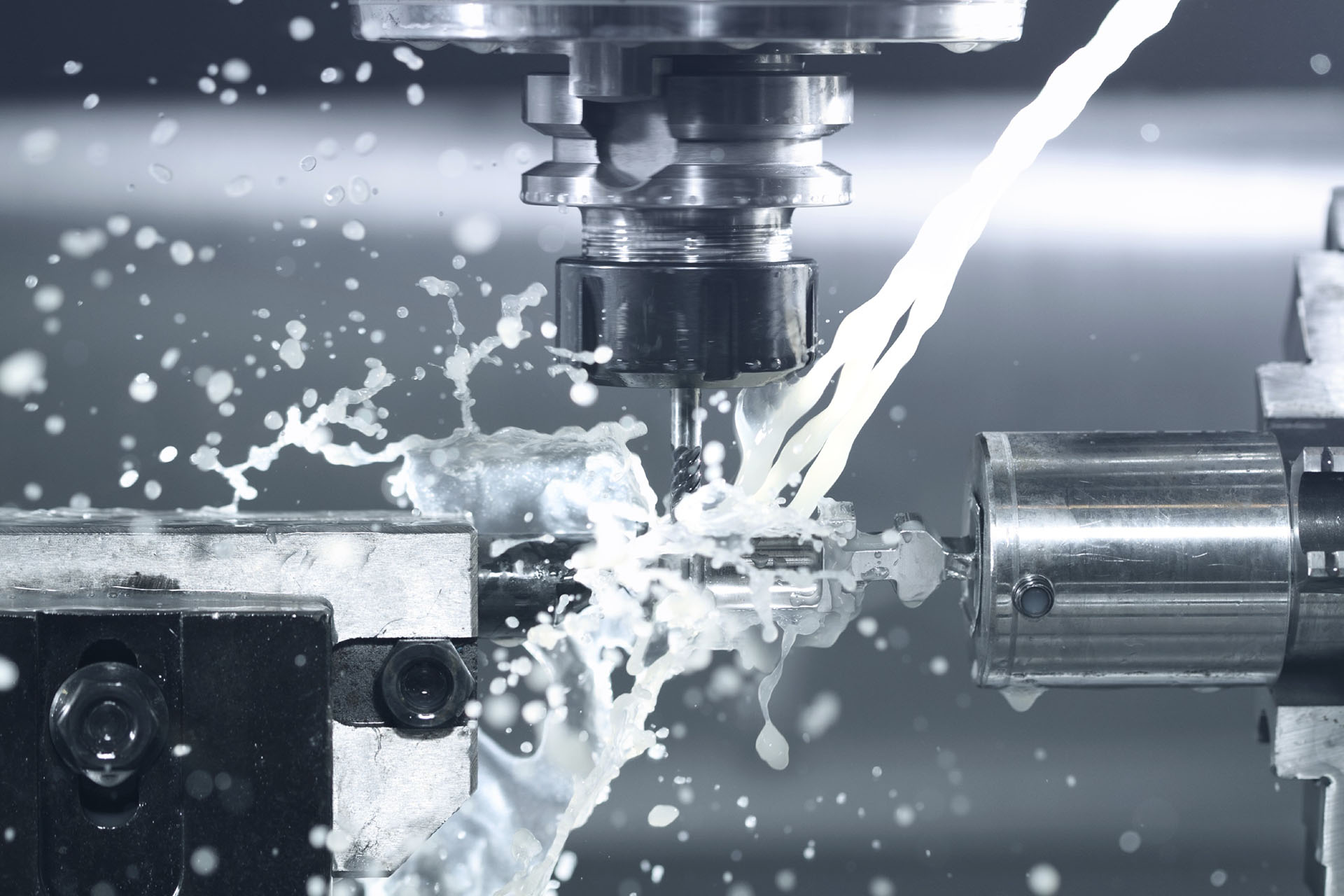 COLEMAN
With over 30 CNC machines, 3 multiplexes, and our 5-axis Integrex, we can handle both small and large contract machining jobs!
TOOL
MACHINING
Contract Machining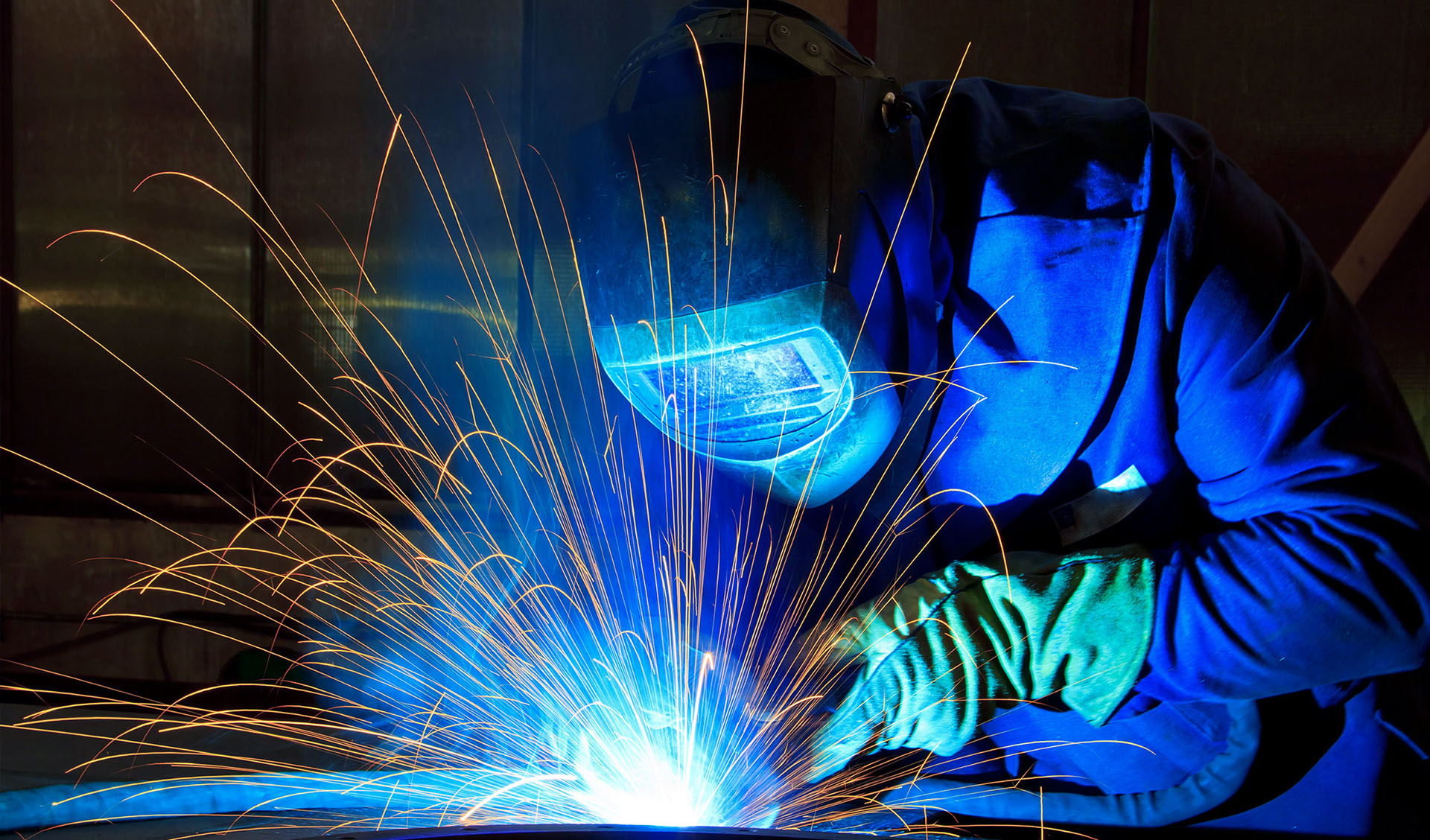 COLEMAN
We have the experience and capabilities to complete even the most difficult of fabrication and welding projects.
TOOL
FABRICATION &
Welding Services
WELDING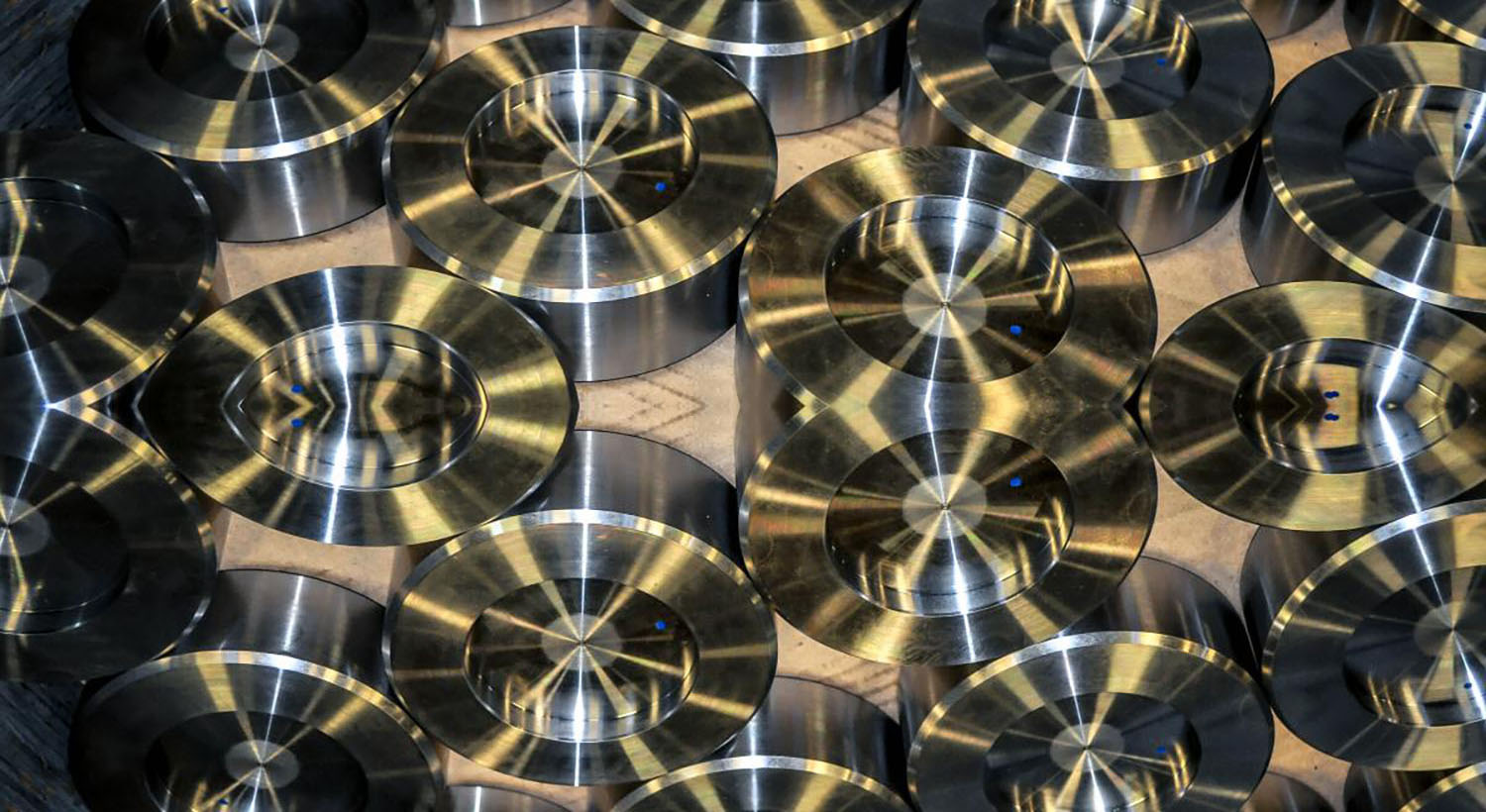 COLEMAN
Looking for replacement parts for a refuse vehicle? We have a HUGE selection of replacement parts available. Click the button below to browse our catalog!
TOOL
REFUSE
Replacement Parts
PARTS
Client Testimonials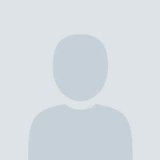 H ST
Customer
Excellent AWS Certified Welders, they have an excellent product line.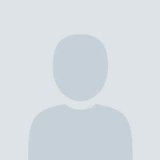 Adam K.
The Gratzi, Inc.
Working with Coleman Tool has been a pleasure. They have always been timely in their responses and are on the ball.
Our Management